Skimpy Bars Ultimate Ebook Guide 2018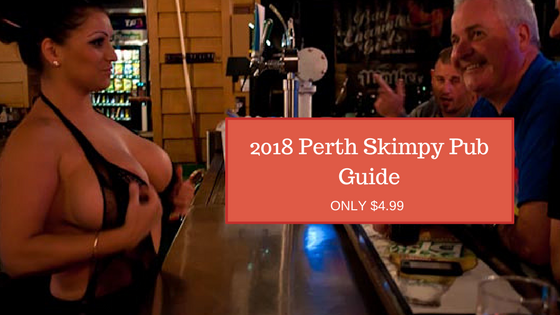 If your sick of not knowing where the best skimpy pubs are in 2018 then look no further then the  Ultimate Skimpy Pub Ebook!
The girls at Bad Bunny have put together this guide listing every skimpy pub, what night its on, start times and contact information.
This guide is your one stop shop for all skimpy bar info and is updated with all new skimpy pubs monthly
Just click the PDF logo, enter your email, name and pay. Once done the guide will be sent to your email address. 
Get it today!!!
Below is a list of diffrent skimpy pubs you can find in Perth, just a little taste off the guide 😉
St Andrews
10 Chesterfield Rd, Mirrabooka

Railway Hotel
44 Tydeman Rd North Fremantle,WA

The Narry
2 South West Highway, Armadale.

Bonus: Forget the Skimpy Pubs & Check out some of our Bad Bunnies by clicking here
Byford Country Club
845 South Western Hwy, Byford, 6122

Serpentine Tavern
25 Richardson St, Serpentine.

Fitzys Lakeside
52 Berrigan Drive, South Lake.

Loosefoot Saloon Bar
331 Great Eastern Highway, Wundowiee

Bakers Hill Tavern
Lot 20 Great Eastern Hwy, Bakers Hill

Mundijong Tavern
32 Patterson Street, Mundijong

Priory Hotel
11 St Dominics Rd, Port Denison.

Bonus: Forget the Skimpy Pubs & Check out some of our Bad Bunnies by clicking here
malaga tavern
338 Victoria Rd, Malaga WA 6090



ship and dock inn
81 Quill Way, Henderson WA 6166

Carlisle bar and bistro
174 Rutland Ave, Carlisle WA 6101

the charles hotel
509 Charles St, North Perth WA 6006

08 June 2016
0 Comments
admin