3 birthday party ideas Perth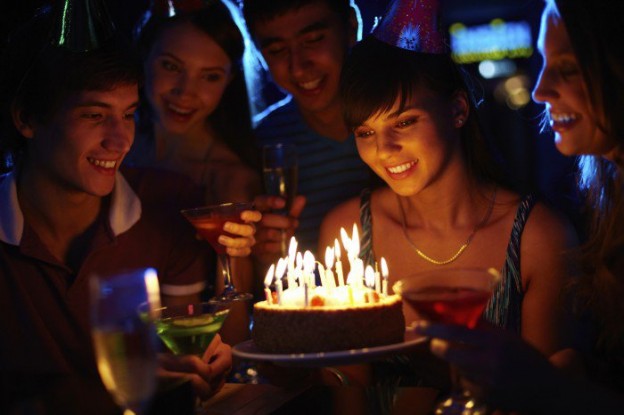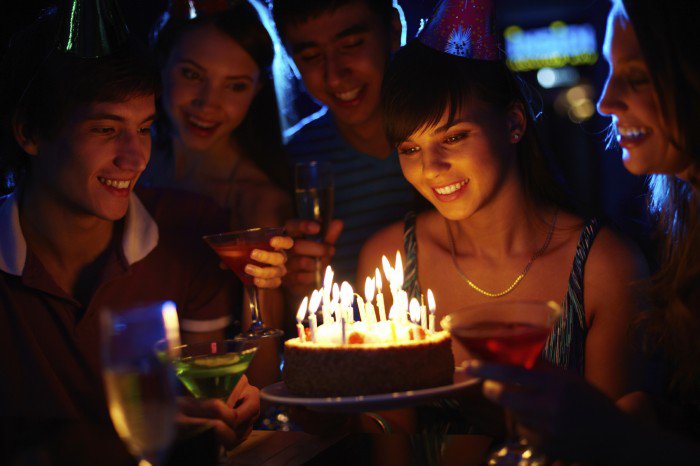 A birthday is a special day, but we all know that a birthday isn't quit a birthday without a party! Now after years and years of the same ole birthday party (you know the ones with the Coles ice cream cakes) the girls at Bad Bunny felt it was time they shared some of the more nontraditional ideas for your (or your mates) next birthday party. Now we are not talking about your typical birthday party where you all go out for Chinese, or to your local park for a BBQ (as much as I love BBQ this is NOT a fitting birthday party idea) but more the don't tell mum about this type of Party. So buckle up ladies and gentlemen we are about to take you on a wild ride with some of the more adult party ideas.
Caitlin Party (Gender Bender Party)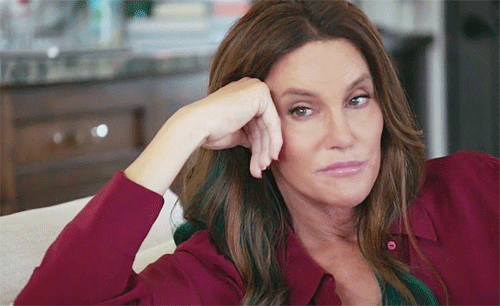 Well I know most people are pretty split on the whole Bruce to Caitlin Jenner thing but it is definitely a source of inspiration for a gender bender party. Yep that's right, it's pretty basic really, guys dressed up like girls, girls dressed up like guys and everyone gets really, really, really drunk. The main reason we love this party idea is nothing is more hilarious then seeing a bunch of guys trying to fit into low cut tops and short skirts, and as the night goes on and the liquor flows you might the lines get even more blurred about who is what gender, so don't be surprised when you see the blokes' bloke chatting up one of the girls (well at least he will think its a girl HAHA).  If you really want to take this party to the next level contact the girls at Bad Bunny to hire a cross dressing stripper for the night, this will have everyone laughing and really bring out your inner man or women.
A Recession Dressing party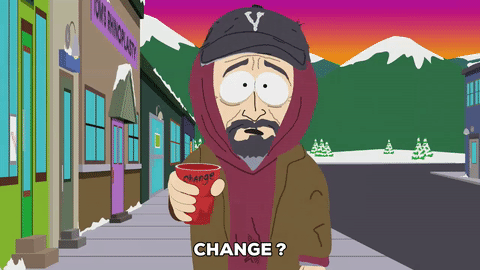 Now it's pretty common knowledge that Perth right now is going through a recession, even if the state government doesn't want to admit it (did people really think the mining boom was gonna last? I mean we can't keep digging the stuff out of the dirt for ever). So why not take the absolute piss and have a recession dress up party. The idea of this theme is that everyone dresses up wearing clothes that cost no more than $10 to buy, but don't get this confused with an op shop party, the trick is to look as much of a bum as possible, so that means cardboard signs, beanies, raggedy old shirts and a dirty looking face. This party wouldn't work if there were no decorations, so to really get those recession feels you need a fire in an old drum barrel, plus the cheapest alcohol you can find to really get you warm.
90s Aerobics party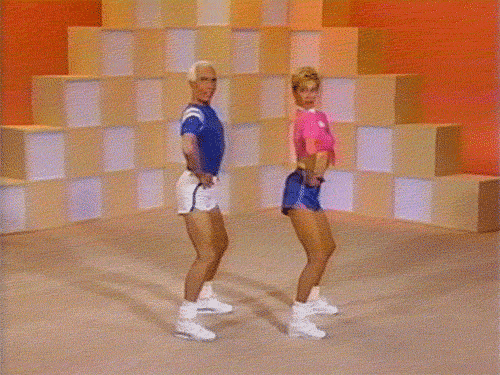 Do you remember those early morning weekdays where you would turn on the TV for cartoons and those aerobic exercise shows would be on (Oh I miss cheese TV) well this is the exact theme for your next birthday party. All I can say about it is Spandex, Spandex everywhere, oh and lots of fluro colours as well. To ensure this party is one that won't be forgotten anytime soon go that extra mile to really make the party fit the theme, we are talking about placing gym equipment all around the party, where each piece of equipment has a special drinking game to it! So call up your friends, mum, whoever was dumb enough to buy fitness equipment from one of those infomercials (you know the ones where you will have an 8 pack in 6 weeks)
Also don't forget to tell the DJ to put his iPhone on the gym playlist, you want beats that are gonna get everyone sweaty and their hearts' racing. Oh and if you really want to get those gym feels you defiantly need to hire one of our hunky male strippers, these ultra buff athletes will perform amazing dance routines and will even participate (more like dominate) all your fitness drinking games.
There you have it, we hope our 3 birthday party ideas Perth has given you inspiration to put away the chocolate mud cake from Woolworth's and start doing something a bit different on your special day.
17 May 2017
0 Comments
admin