Hens Night Coming Up….Here Are 5 Cake Ideas For It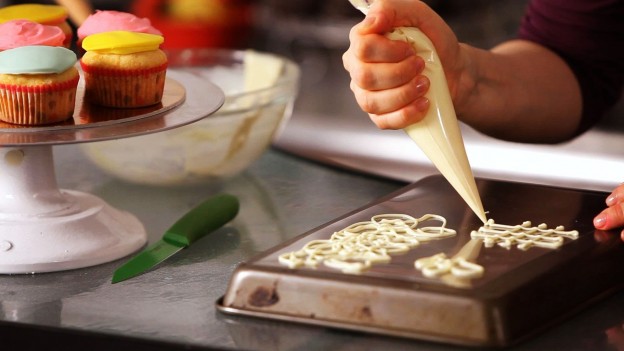 Okay ladies the big night is inching closer……yes that right your hens night is near ( wait, you didn't think we were talking about your weeding day ? )  Any way the team at Bad Bunny know how to put on a hens night!…..and we know that every hens night there needs to be cake…….i mean what kinda celebration doesn't have cake?? Luckily the bunnies have put together a list of 5 cake ideas that will have your bride to be blushing ?…..and all your taste buds satisfied.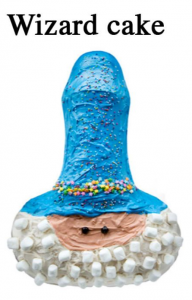 This one is for all the Harry Potter fans Out There, make sure he doesn't use his wand to cast a spell on you 😛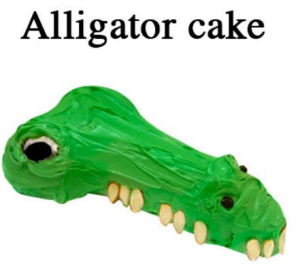 Alligators bite, and bite hard…..but us bunnies have been to a few hens nights and we know you ladies bite harder ?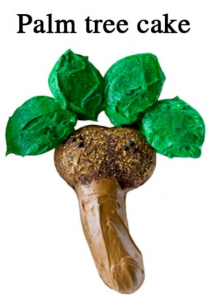 Yes its winter in Perth now but there is no harm in adding a bit of tropical theme for your hens. Make sure you get into them coconuts ??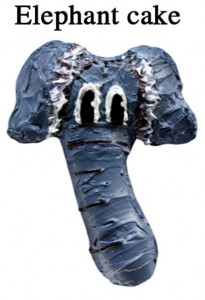 They say a elephants trunk is what they use to attract a mate…..makes sense?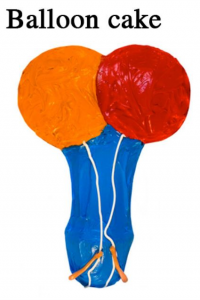 Every party needs balloons and cake…..so why not combine the two together for one awesome cake…especially like the one above ?
07 May 2016
0 Comments
admin