5 Extreme Bucks Party Ideas In Perth !!!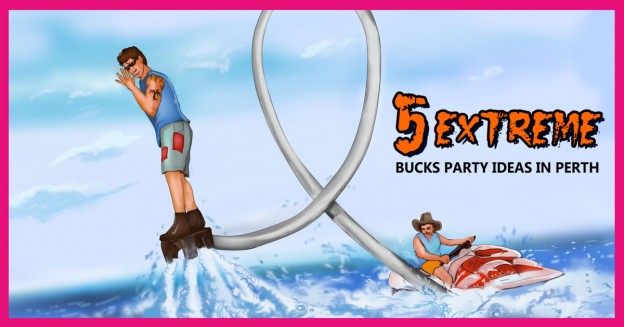 So that special day is just around the corner……ummm no we are not talking about your wedding day ? . We are referring to the whole reason you actually get married, to have your bucks party. Now we know that everyone is different that is why we are writing a series on different bucks party ideas you can do right here in Perth! This edition is for the adrenaline junkies, so hold on tight these bunnies are going to take you on a wild ride ? ?.
flyboarding and jet packing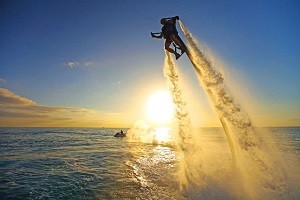 So you want to do something extreme to get the adrenaline going? HAHAH (evil laugh) well we have the perfect thing for you ?. Head down to the water and try out one of the newest most bad-ass outdoor recreational activities invented………fly boarding!  This water powered board sends you flying and soaring into the air as a jet of water spurts out, defiantly one of the hottest trends in entertainment ( not talking about us bunnies ?? ),
This water-powered excitement machine is available through Jet Pack Adventure Tours located at Champion Lake in Perth. The friendly team there will give you all the necessary training and instructions to ensure you have a fun and safe experience.
Find more information here at https://www.jetpackadventures.com.au/ 
Deep sea fishing charter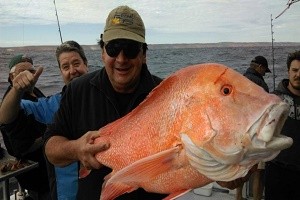 So you want to spend some quality time out on the high seas….well aye aye captain….deep sea fishing charters are the perfect  excursion when you want a little more experience then what your local fishing hole provides ☺️. Prove to your mates that you truly are the Poseidon of the west coast & that all them stories of that a MASSIVE fish that got away was no tale. With such species as Pink Snapper, Baldchin Grouper and Dhufish you are sure to have the time of  your life ?.
Fremantle deep sea charter offers  spacious boats which hold up to 18 passengers to ensure plenty of space for all on board. Departing early in the morning and equipped with the latest sonar technology, fishing equipment, food & drink these fishes are as good as on your hook. So sit back and relax for the day as you catch some good-sized fish! ? ? ?
For more info on how to make your Pirates Of The Caribbean fantasy come true visit https://www.apachecharters.com.au/ 
Jet Fighter Extreme Air Combat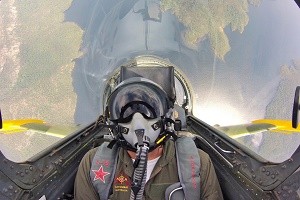 So you fancy yourself a bit of a top gun ?……..well we have the perfect extreme bucks party idea for you….. let the   adrenaline rush through your veins as you take to the sky in an air combat jet fighter experience. Yes, you read that correctly this once in a lifetime experience just can't be matched if you're looking for the ultimate thrill!
Tap into your inner Tom Cruise  as you step into the cockpit of a combat fighter plane – these beauties reach speeds of 900km/h ✈️ this action-packed experience is the pinnacle for those who love to try new things.
Choose between 15 and 30 minute jet fighter rides and soak in the thrills as you soar past various landmarks and even engage in a few aerobatics such as barrel rolls, Cuban eights and loops just to name a few! If you're looking for an insanely awesome experience, look no further than a jet fighter flight ✈️ .
For more info visite https://aircombat.com.au/
Super car hot laps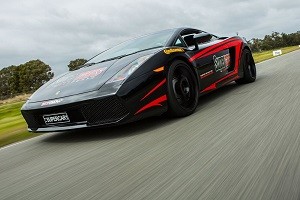 Have you ever dreamed about sitting in an exotic super-car and going speeds like Richard Hamilton around a racetrack….not quite the same as your V8 Holden is it ? ? Well unless you happen to be a professional race car drive…(please call us if you are ? ), chances are you might not have had the opportunity to make that dream a reality…..until now that is! Have the full pro race car experience riding in an European (Italian of course, because all good things come from Italians….love you pizza ? ) Super-car and feel the rush as you put the pedal to the metal.
This super charged ride is the perfect way to treat your extreme self with out breaking the law ?. Create epic memories at your bucks as you see that one mate, who always talks shit about how tough he is, piss his pants as that Ferrari or Lamborghini takes him speeds never felt before.
For more infomation visite https://www.supercarsperth.com.au/ 
Indoor Rock Climbing 
Have you ever seen 24hrs………if so this isn't quite like that ( thank god ) ?…..get that blood pumping and adrenaline coursing through the body with indoor rock climbing. Enjoy the fun of rock climbing without having to worry about getting your arm caught and having to cut it off  in a safe indoor environment.
Gather your mates as you see who is really king of the hill….?….. push each other to the limit with different walls from beginners to those with that inner mountain goat ?…. the pro wall. these epic climb walls feature a number of designs, complete with over hangs, sharp lines and chimneys, guaranteed to truly test them chicken legs. During your visit to the indoor rock climbing center everyone will receive a comprehensive safety introduction…you know just to make sure we DON'T have a 24 hrs incident ( yeah hate that movie )
for more infomation visit https://www.citysummit.com.au/ 
04 May 2016
0 Comments
admin