Where to Find The Best Perth Hookers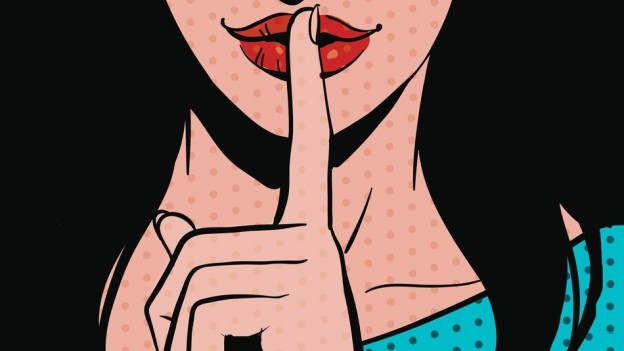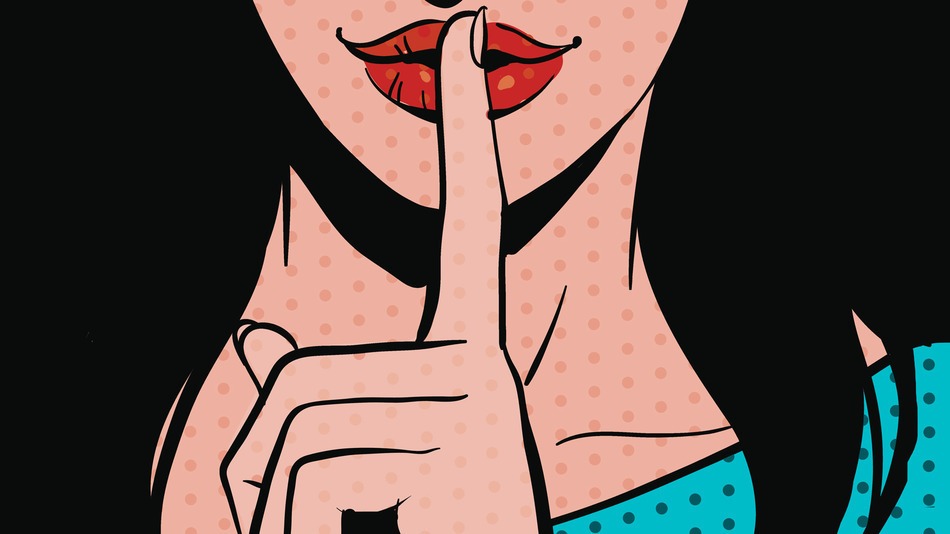 Perth Hookers
Are you looking for the best Perth Hookers and escorts? well luckily for you the Bad Bunny girls known everything when it comes to adult entertainment in Western Australia. Bad Bunny can put you in contact with some of the most upper class, private, independent escorts, these stunning girls can service calls as well as play the role of host in their own private accommodation. With over 1 million people living in Perth it is by far the largest city in Western Australia, and with that is well served by a ton of adult base services including strip clubs, brothels, massage parlours, stripper agency's and escorts.
What to Expect 
Western Australia has strict rules of street prostitution and no independent girls that are promoted via Bad Bunny do not par take in any sort of illegal actions. Below you will find profiles of all the private escorts, each with a great deal of information on each lady, including name, breast size, eye colour, a personality profile, contact number and of course the prices. Rates are usually listed in the listing of each girl and vary dramatically depending on the girls looks, personality and experience. To get an idea of the average price most Perth hookers charge you are looking at between $500 – $1000 for an hour of ultimate pleasure.
So what is the main difference between a private escort and lets say one that works at a brothel ? Basically private escorts offer more then just sex, they also can include the full girlfriend experience. This is perfect for the busy man who just struggles to find the time to make connections with desirable women, this full girlfriend experience offers the intimate emotional connection that so many men are deprived from. The gf experience often include dinner dates, more personal experiences which allow both the individuals to learn and get a deep understanding of who each person is, pricing once again depends on the girl, common prices are anywhere between $350 – $800
We got what you want 
Depending on what you are after the Bad Bunny private escort directory is one where you can find a large variety of different escorts, whether its Asian, blonde, brunette or mature you are guaranteed to find the girl you are after. Just check the profiles below to see photos and get other important information, including rates for each girl and how to organise your special night with one of Perth's most sexy private escorts.
22 November 2017
0 Comments
admin