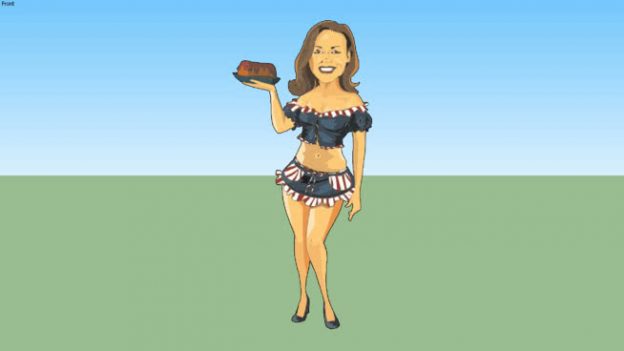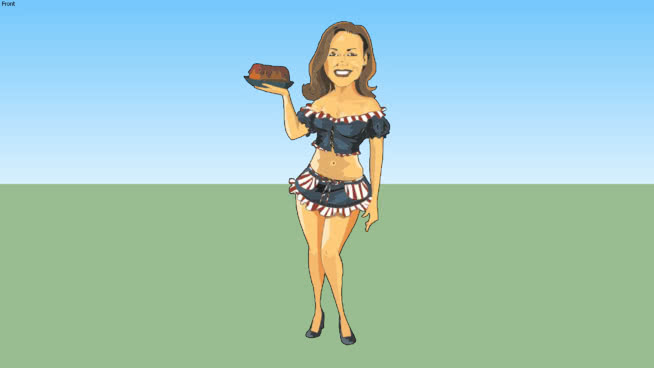 Even the best gathering at the most luxurious eatery in Perth can get pretty boring eventually. A great way to fire up the monotonous routine is to have topless waitress serving heavenly cuisines for your fussy tastebud. And this is where Bad Bunny Lingerie Waitress Perth is at your service.
We boast some of the best Lingerie Waitress Perth who are perfect for a bucks night, poker party or a private escapade on a cruise. Or simply because you crave being served by our gorgeous topless waitress. We promise you would not be disappointed.
You can never go wrong with our Lingerie Waitress Perth. They are professional and more than keen to entertain in any type of parties that you can think of. In fact, our topless waitress is second to none in the topless waitress Perth industry. Just don't take our words for granted and experience them yourself.
What To Expect From Our Lingerie Waitress Perth
Expect to be treated like a king, as our Bunnies will serve you the best food topless or in nude. Yes, you get that right. Some of our Bunnies don't mind serving you in their birthday suit. We can only hope that you're up to the game or you could always opt for topless only.
Our topless waitress Strippers Perth is highly entertaining and you'll never feel bored for a second. Visually captivating and oozing sexual charm, our Bunnies are highly sought after for all sort of parties. You can expect non-stop excitement as these Bunnies perform to their best.
They may be all cute and fluffy but Bunnies can be pretty strict if someone overstepped the border. Just bear that in mind and our Bunnies will be staying harmless and sexy. You'll have your tummy filled up with delicacies by our topless waitress in no time.
How To Choose The Best Lingerie Waitress Perth
We can only say you're going to be spoilt for choice from our vast network of topless waitresses. Each bears their own unique traits and you'll have to carefully pick the right one for your party. Brunette or blonde aside, each of our topless waitresses are the best in Perth.
If you're overwhelmed by the options, simply call us up and we'll point you to the right topless waitress. We've been around for long and sometimes, we have a hunch of a good fit for your party. It may be the sexy curvy Bunny you've been staring at all along.
We'll give you a hint though. If you're looking for a daring topless waitress for some X-rated performance, make sure her profile screams extreme. It's a simple matter of fitting the right Bunny with the right event. Anyway, help is just a call away.
Why Bad Bunny?
Bad Bunny is simply the best when it comes to getting the best topless waitress for any of your adult parties in topless waitress Perth strippers. We've proven once and again that there are no equal in our services of providing adult entertainers. 5 years of being in business and growing is a testament to that.
This means that our topless waitress will arrive on time and leave all your guests highly entertained. It will probably be an unforgettable night where you'll remember Bad Bunny forever. That's how fun your party can be when you have our topless waitress along.
Well, don't take our words for granted. Give us a call now to start choosing your best Bunny. Or simply send us an email with your preference. After all, we'll happily refund you if you're not satisfied with our service although we doubt that will happen.
13 July 2019
0 Comments
admin