24hr Nang Delivery Perth Call or Text 0458 622 149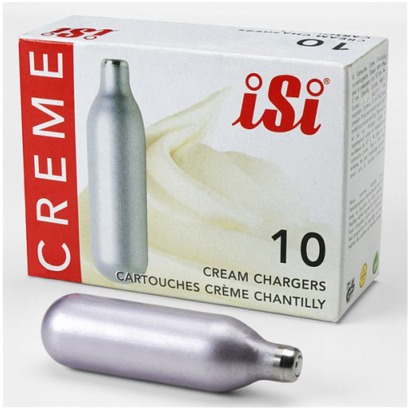 Are you always finding that you run out of whip cream chargers at the worst time? At Bad Bunny we have all had many nights where we just find ourselves with the irresistible urge to bake a cake at 3am but find we have run out of chargers. That is why we have decided to start offering 24hr nang delivery Perth.
That's right any time, anywhere our team will deliver nangs right to your door! So if you have a bake sale coming up or just want to whip up a sponge cake early in the morning we can help you out.
Price Details of Nang Delivery Perth Below ( No Delivery Fee )
Option A
50 Chargers For $70.00
delivery & pickup
Option B
100 Chargers For $110.00
delivery & pickup
Option C
200 Chargers For $190.00
delivery & pickup
Option D
300 Chargers For $270.00
delivery & pickup
We also offer crackers, cream chargers and even balloons to ensure your baking needs are fulfilled whatever the time 😉
Please text 0458 622 149 with your suburb and order, one of our Bad Bunny staff members will contact you asap to confirm.
Bad Bunny Nang Delivery also offers pickup from special locations across Perth. This is for those looking to have a massive bake sale or just feel like going on a cupcake bender on the weekend, please call us directly to place these orders.
*IMPORTANT*
You must be 18 years or older to purchase this product. All products should be used according to manufactures instructions on packaging.
Bad Bunny takes no responsibility for injury, personal or otherwise, caused by the products that we resell. Any manufacturer faults are to be taken up with the manufacturer.
Bonus: How To Use Crackers

1. First step is unscrew your Bad Bunny cracker
2. Next you slide the canister into the nang cracker
3. Screw the lid on tight until its fully closed (Here is where you pin inside the lid and pierce the charger when tightened)
4. Make sure you check that there are no cracks between the chargers.
5. Slide your Bad Bunny balloon over the end of the nos cracker, the side with the two holes
6. Now before you let the gas out make sure you place a sock to protect against freeze burn!
7. Gently unscrew the cracker and watch the nos gas fill your balloon
Please note: Use the cracker at your own risk.
We hold no responsibility for improper use of this product or any injuries sustained whilst using it.
07 March 2018
0 Comments
admin