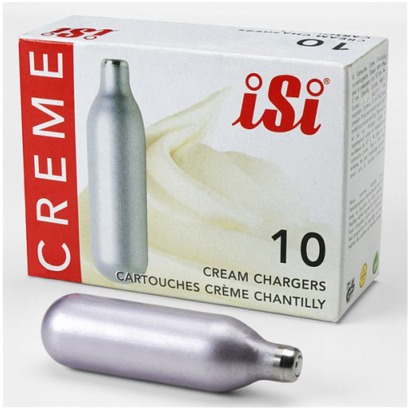 highest quality 24hr cream charger delivery service in Perth
Are you always finding that you run out of whip cream chargers Perth at the worst time? At Bad Bunny we have all had many nights where we just find ourselves with the irresistible urge to bake a cake at 3 am but find we have run out of chargers. That is why we are super excited that our friends at Nang-A-Roo have started offering 24hr nang delivery Perth so we have teamed up with them.
That's right any time, anywhere their team will deliver nangs right to your door! So if you have a bake sale coming up or just want to whip up a sponge cake early in the morning all you need to do is call us on 0458 622 149 and our friends at Nang-A-Roo will be at yours right away with chargers.
Crackers: $30
Pack of Balloons: $10
Option A
50 Chargers For $70.00
delivery
Option B
100 Chargers For $100.00
FREE Pack Of Balloons with every order
delivery
Option C
150 Chargers For $145.00
FREE Pack Of Balloons with every order
delivery
Option D
200 Chargers For $180.00
delivery
Option E
300 Chargers For $270.00
FREE Pack Of Balloons with every order
delivery
We also offer crackers, cream chargers and even balloons to ensure your baking needs are fulfilled whatever the time 😉
Please text 0458 622 149 with your suburb and order, one of our Bad Bunny staff members will contact you asap to confirm your cream charger Perth order.
We also offer Nangs Perth pickup from special locations across the city. This is for those looking to have a massive bake sale or just feel like going on a cupcake bender on the weekend, please call us directly to place these orders.
*IMPORTANT*
You must be 18 years or older to purchase this product. All products should be used according to manufactures instructions on packaging.
Bad Bunny takes no responsibility for injury, personal or otherwise, caused by the products that we resell. Any manufacturer faults are to be taken up with the manufacturer.
07 March 2016
0 Comments
admin