Want a skimpy waitress Perth ? – Call 0458 622 149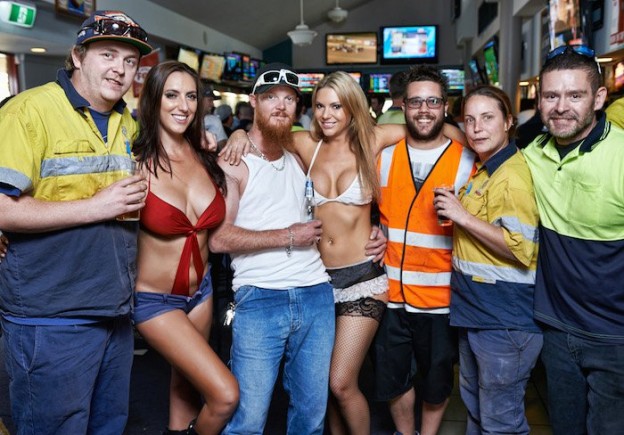 Are you looking for a lingerie waitress or skimpy waitress Perth to liven up your pub or establishment ? Skimpies are a West Australian tradition that have existed since the start, providing hard working men with a ice cold beer as well as a cheeky smile, getting a skimpy (especially a bunny skimpy) will help to bring more people into the doors as well as please the regulars.
Bad Bunny is Perth number one Adult entertainment agency, with a cast of stunning lengiera waitresses for you to choose from the Bad Bunny team can provide your establishment with a roster of sexy girls across Perth and surrounding country areas, contact us today for the most sexy girls in skimpy bars Perth.
What Do I Need To Get Started ?
All you will need is the venue, under liquor licensing provisions in WA, venues do not need special permission to have skimpy barmaids so long as their nipples and buttocks are covered.
How Much Do Skimpy Bar Maids Cost ?
Our Bad Bunny Skimpy charge between $70 – $80 per hour.
Please note travel fees apply for remote country areas.
What Services Do Skimp Provide ?
Our Bad Bunny lingerie waitresses are all about providing first class service with a first class attitude. All our skimpies have there RSA and are able to perform all day to day task required in a pub or bar.
This includes the following
serving of both food & alcoholic beverages,
chatting with the patrons always making them
Hosting quiz and raffle nights
Where Do Our Skimpies Service ?
Our Bad Bunny Skimpys service the entire Perth metro Area as well as all country towns across Western Australia.
This includes but not limited to Albany, Kalgoorlie, Geraldton all the way up to Broome.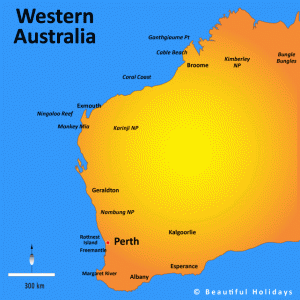 So what are you waiting for! call 0458 622 149 to organise one of our bad bunnies to work in your pub or establishment today, or fill out the contact form below.
21 June 2017
0 Comments
admin