The Best Strip clubs Perth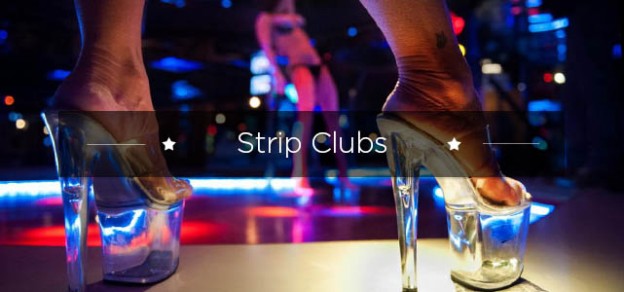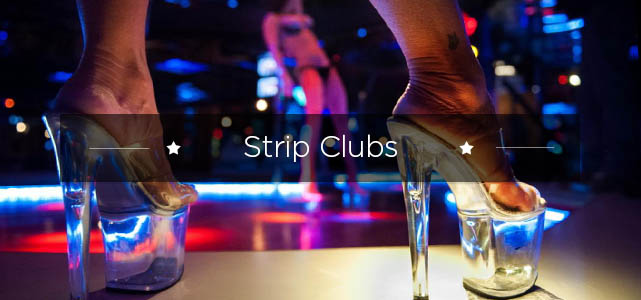 Today the Bad Bunny girls will be reviewing their home away from home, the Strip club! Now there are a few different Strip clubs Perth, each with their own unique twist and flavour that will surly have you all hot and bothered. So the Bad Bunnies will be going over the 3 best Strip clubs, giving you a bit of information on the type of shows you can expect, the venue and overall experience when you step into a Perth strip club.

The Doll House
Voted one of Perth's premier lap dance clubs, as soon as you step in the door it's all about you and the girls. To get in all you need to do is pay $15 at the door and you will be given a more than friendly welcome. At the bar their are a wide variety of drinks to choose from, as well as comfortable couches and seats to relax in til 5am Wednesday – Saturday. The girls here (much like the Bad Bunnies) instantly get your attention, their feisty yet flirty attitudes will make you fall in love in a instance. Oh and remember to tip the girls, this is a guaranteed way to keep all the performers eyes on you while they dance. If you really see a girl you like, you can request a private lap dance to become even more familiar with the dancer's body and move, but dont get to touchy, you are here to look and not touch!
Address: 329 Charles Street, North Perth.
The Voodoo Lounge
If your looking for a truly unique venue then look no further then The Voodoo Lounge! One of Perth oldest and most hestoric strip clubs, this venue on James Street in Northbridge is usually filled with the most sexy Strippers Perth has to offer as well regualr world class pornstars! All the adult dancers at The Voodoo Lounge are well known in and beyond Perth, this venue had won the Best Gentleman's Club award at the 2010 Australian Industry Awards. One of the highlight of The Voodoo Lounge is the lap dancing special starting at $50 for 3 songs.
Please note that Voodoo gets extremely busy with Hen and Buck parties over the weekend, as well as proving a popular spot for gentlemen celebrating birthdays
Address: 174 James St, Northbridge WA 6003, Australia
Penthouse Club
If you looking for nothing but gilts, glamour and class then the Penthouse Club is the place for you. Opened in 2015,  The Penthouse Club is a well known brand which has Strip Clubs all around the world, with a large spacious venue and multiple strippers on show all year round this club is defiantly one you want to be with.  With multiple levels there is plenty to see and do, on the downstairs level you will find multiple rooms for private lad dances as well as champagnes rooms, the upstairs level is a newly renovated show room, with crazy lighting you will find some of Perth's sexist strippers doing there thing. The upstair level also has the amazing sky box! this room is filled with state of the art electronic Switch Glass, with just a simple flick of a switch you have have amazing views of the stage and club below. Entertain guest or yourself with this relaxing room with exclusive waitress service at the push of a button.
Address: 230 William St, Perth WA 6000, Australia
That's it for the Strip Clubs, but if you dont feel like sharing the girls you should call 0458 622 149 to book your own private Stripper
24 October 2017
0 Comments
admin