Ultimate Bucks Party Ideas Perth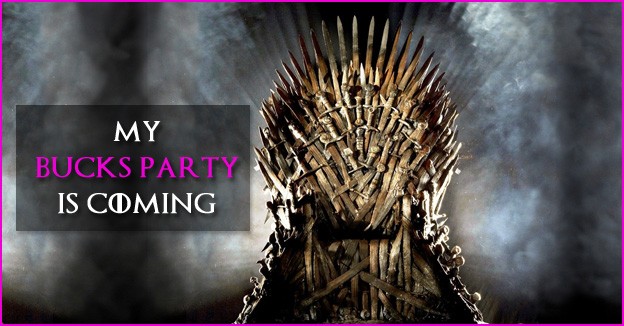 Bucks Party Ideas Perth
The biggest day of your mate's life is fast approaching, and, hopefully, it will be as special as possible – nah, mate, not the wedding, the buck's party! And by special, we mean embarrassing for your mate, a little bit scary for everyone involved, full of as many beautiful women as you can find, and packed with as much fun, booze, and great food as possible.
The last thing you want to do is BUCK up your mate's big weekend, though. Luckily, Perth's favourite strippers, the Bad Bunny Girls, have the answer – in more ways than one. Here's our ultimate list of bucks party ideas Perth.
Pub Crawl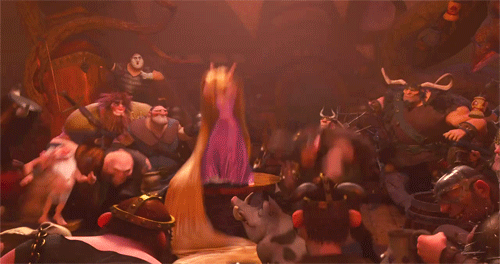 Right, let's start with the basics – a buck's party is not complete without going to the pub, and you can't go to just one. A pub crawl is the answer (okay, a pub crawl is a legitimate answer to lots of questions, but we're going to stick with buck's parties in this guide).
You can make your own way between pubs, or you can go on an organised pub crawl with a specialist like The Perth Pub Tour. However you do it, make sure you include some of Perth's best watering holes including The Whistling Kite, The Game Sports Bar, and The Vic (particularly if there's footy on).
Paintball
Put a bit of real-life Call of Duty into the weekend with some paint balling action. The balls of paint hurt like a son of a bitch but it's bucking great fun.
Here are some of the best paintball venues in Perth:
Poker Dealer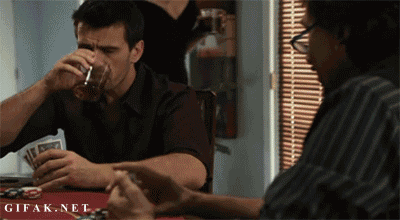 This is a buck's night you're planning so we're not talking about any old poker dealer – we mean hiring a Bad Bunny girl as your topless poker dealer. Just think of the opportunities! You get to enjoy the views while cleaning up at the table because your mates keep losing their concentration. Plus, it will only cost you $300.
Fishing Trip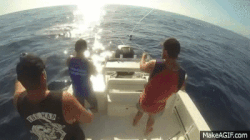 Grab your tackle, the beers, and your sea legs for this one – catching big game fish with a cold tin in your hand. The fish you land might not be the most attractive thing you or your mates catch during the weekend, but at least it's one thing you'll be able to tell the buck's mum about.
Embarrass the Best Man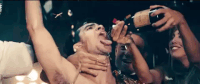 What are the most embarrassing things you've seen the best man do through the years? With this buck's party idea, you'll have quite a few more things to add to the list. Only this time, it will be a gorgeous Bad Bunny girl making him do them. While the show might be embarrassing for him, it is a laugh for the rest of you. To get prices and more information, contact Bad Bunny.
Winery Tour
For something a bit more refined, why not plan a winery tour.
You might meet up with some hen parties along the way. Even better still, bring along some Bad Bunny girls to help with the wine tasting.
Golf Day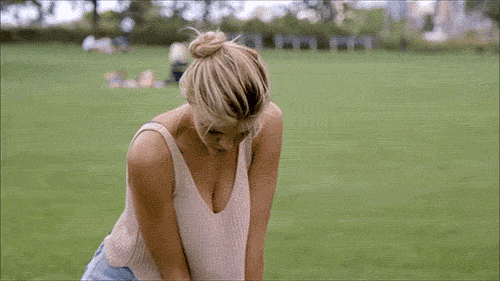 If golf is your thing, why not play a round at one of Perth's top courses as part of your buck's party weekend.
To make it a round of golf like no other round you've played before, why not bring along a Bad Bunny girl to be your caddy? Contact us for prices.
Bowling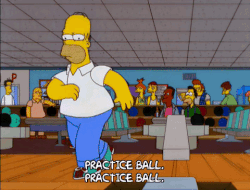 Ten pin bowling is a great way to spend a couple of hours during the day. It often gets a bit competitive, but that's part of the fun. You can even have a beer while you're at it, plus most venues also have an arcade to keep you entertained. Why not go over lunchtime to eat, drink, and play.
Shooting Range
If you would prefer something a bit more explosive than the somewhat sedate bowling experience, why not book a session at a shooting range.
Bad Bunny BBQ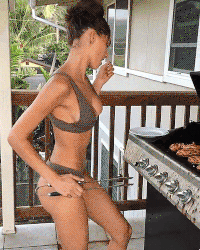 You'll have to eat at some stage during the weekend so you might as well make an event of it. The Bad Bunny girls provide all the meat and do all the cooking either in the nude or topless – it's up to you. They make fantastic BBQ food, they look stunning, and they're highly skilled at protecting their bits from the flames and grease splashes. It really is a sight to behold.
Jelly Wrestling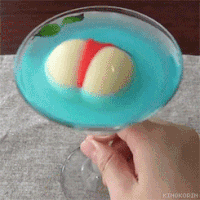 Every warm-blooded male knows jelly is wasted in a bowl on the dinner table. It only reaches its full potential when it's slathered over two or more naked or nearly naked girls engaged in a battle over who gets to be on top. Really, do we have to say more?
You can order as much jelly and as many Bad Bunny girls as you like, and they'll come to you. Just make sure you get the best vantage point and remember to get the beers in. Contact us for prices and more details.
Quad Bikes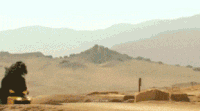 Quad bike riding is a great choice for some adrenalin pumping action during the buck's party weekend.
Go Karting
A high-speed alternative to quad bike riding – and a buck's party favourite – is go karting. If you haven't been before, the karts can really shift and they corner like demons. If you have done it before, you'll know it's great fun, win or lose?
Here's a pro tip – make this one of the first activities of the weekend as it can get hot in the karts which is uncomfortable if you've got a hangover.
Skydiving
This is one for stepping out of your comfort zone – and stepping out of a bloody plane. Skydiving is a brilliant rush, though, and it's something that will make your buck's party weekend really stand out.
Hot Laps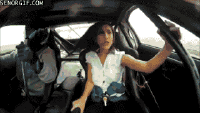 Even though modern V8 racing cars are modern and sophisticated pieces of machinery, there's something primal and raw about driving one at the ragged edge. The noise of the engines, the sensation of the G-forces, and the rumble of power are all intoxicating. This makes booking some hot laps the perfect buck's party activity.
Conclusion
As you can see, there's plenty to do in Perth during a buck's party but if you need any help with the planning, just get in touch with Bad Bunny. Our bunnies have lots of experience organising fun, exciting, and sexy things to do. Plus, we have lots of contacts with the best venues in Perth.
Or course, we can also book your strippers. After all, no buck's party is complete without strippers, and Bad Bunny are definitely the best. We'll help make your weekend the buck's party event of the decade, so we hope you enjoyed our guide on bucks party ideas Perth, see you soon.
08 May 2017
0 Comments
admin