3 Best Sports Bars In Perth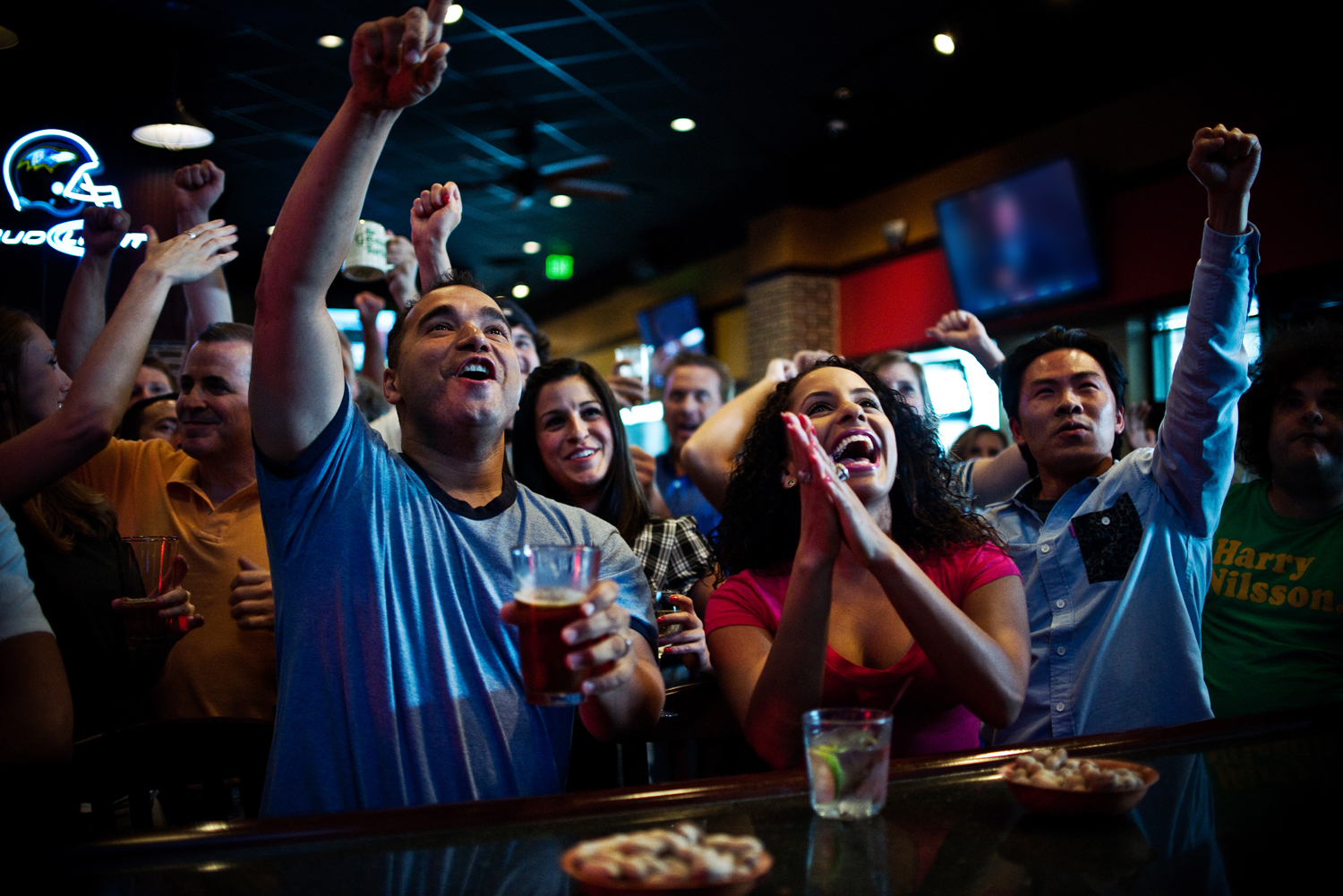 Okay whether you are watching the AFL, NRL, Boxing, Poker, Formula 1 NBA or even the women's wrestling ? there is nothing better then heading down to a good old fashion sports bar. You know, the one where you and all your mates can go in and enjoy the game in comfort, eat great food, drink some…
Read More
01&nbspJune&nbsp2016
0 Comments
admin
The 3 Best Skimpy Pubs In Perth!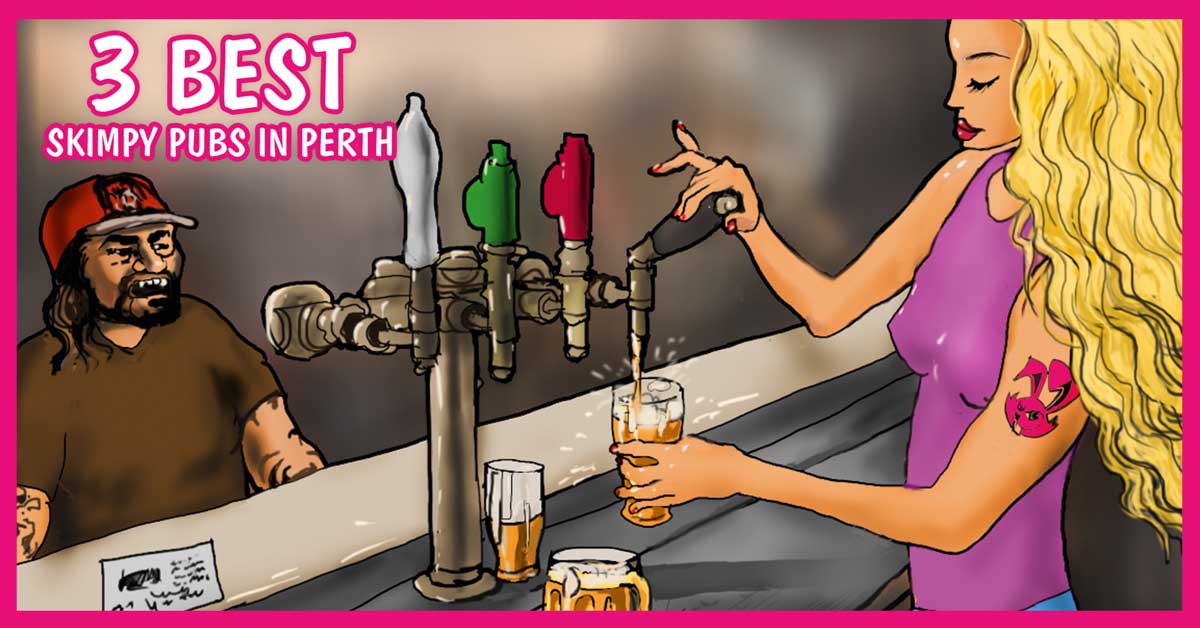 You have been working hard all week, maybe your a Chippy, Plumber, Electrician, Welder, Truck Driver, Brick Cleaner, or you just got back from a long slog as a FIFO worker. You are a Trady, the traditional Aussie bloke, working hard and breaking a sweat for your much-deserved paycheck, but hey life is just as…
Read More
31&nbspMarch&nbsp2016
0 Comments
admin
Personality Quiz….Where Should You Go Out In Perth?

Don't know where to go out this weekend in Perth? The team at Bad Bunny are a social bunch and we have created a quiz that tells you the best place to go out based on your personality! Do you prefer a chilled Sunday sesh at Cottesloe ? Or maybe a Saturday night out in North-bridge…
Read More
05&nbspJanuary&nbsp2016
0 Comments
admin