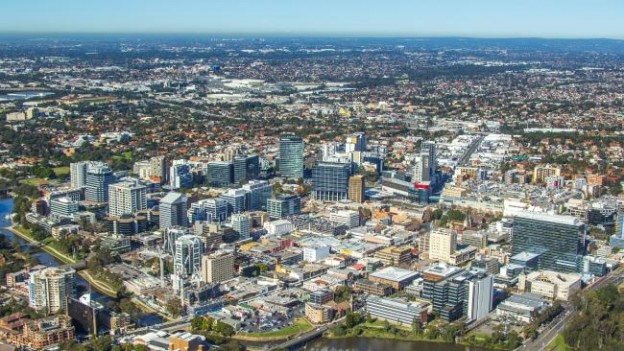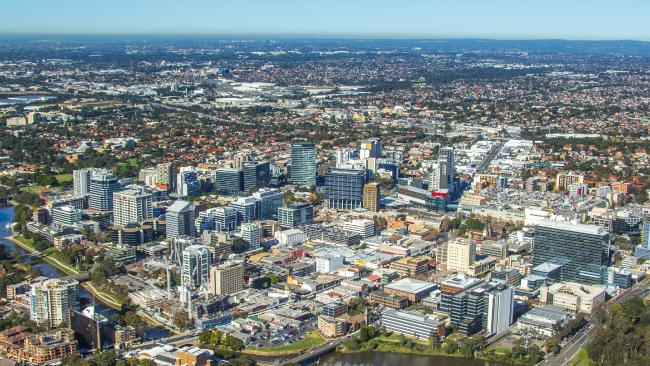 The girls from Bad Bunny have flown all the way from the otherside of the country just to ensure all your adult entertainment is taken care of right here in Parramatta. Bad Bunny originally based in Perth, Western Australia has now expanded to the east coast, providing the most sexy topless waitresses and strippers Parramatta.
For the most sexy strippers and nude waitresses contact the girls at Bad Bunny, we can supply you with XXX delux shows, Fruit and veg shows as well as many, many more. Maybe you are after a Topless waitresses or Nude waitresses, dont worry we supply the most busty girls to serve you all day long.
With strip shows starting at $250.00 all the way up to $800.00 and topless waitressing $150 per hour the team at Bad Bunny can always custm any show or package to ensure we fit your budget. We also supply topless & nude poker dealers, DJs, golf caddies and many other packages revolved around bucks parties and hens nights.
Despite only recently expanding to Sydney, Bad Bunny has quickly established itself as the number one adult agency in the western suburbs of Sydney With a network of hundreds of sexy Strippers based across Parramatta and the western suburbs.
What to Expect
If you are looking for a strip show that you wont forget soon then you need to go with the XXX delux show, or maybe you just want to embarrass the buck on his big night with one of our chains and whips show valued at $450.00. Whatever your into the girls at Bad Bunny will ensure you have the best (or for the buck the worst) night of your life.
The Bad Bunny strippers will ensure you are 100 percent happy with the night, all you need to do is call 0458 622 149 and book in the bunny of your choice., Explore our website and checkout the different rang of girls we have available. Once you have locked in your bunny or bunnies for your private event thge girls will make contact to go over the rules for the night. Payment is made on the night as well as 20 percent booking fee to ensure the bunnies are fully locked in.
How to Pick the Right Bunny
At Bad Bunny we have the largest range of strippers, topless waitress across the western suburbs of Sydney, no matter what your type we have the right bunny for you. When browsing through our website keep a lookout for the bunny of your choice, then just call 0458 622 149 to book her, if already booked out our team will send through other bunnies that are available to entertain you. Please note some of our bunnies are a little shy so they dont place their pictures online, we will send through all available bunnies upon request.
Pricing changes depending on what bunny you want to hire, each girl has a different level of experience and skill, this influences the price range. A typical 20 min strip show goes from $300 – $ 450, and a full XXX 40 min show $650 – $800.  The Bad Bunny girls also do topless waitressing for $140 per hour or fully nude for $250 per hour.
Why Bad Bunny For Strippers Parramatta ?
Many Companies will claim to be the most professional adult entertainment provider, but only a very select few can actually deliver. Bad Bunny has years of experince in providing sexy, classy women to perform and entertain at your bucks, boat party or event. Check out some of our reviews, you will see dozens of happy clients who are more than contempt with the level of services provided by Bad Bunny.
So what do you do from here ? its super easy, just call 0458 622 149 and talk to the Bad Bunny team, they will help you with all your entertainment needs.
Check out some of our strippers western Sydney below.
10 October 2017
0 Comments
admin